What we do
Balanced, unbiased analysis!
Balanced, unbiased analysis...
Factum Analysis
Along with a team of experts on international relations and public diplomacy, Factum mobilizes Sri Lankan and Asian specialists on international and regional politics, economics, environment, security issues and various other sectors on to a common platform in conducting independent policy research, in-depth contextual analysis and unbiased commentaries.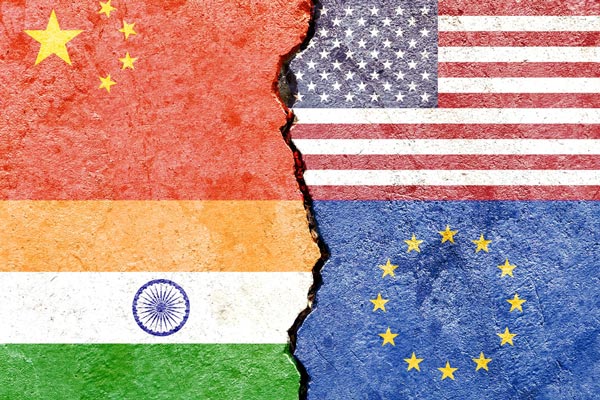 02
Belt Road Initiative and Indo-Pacific Policy
05
International Development
06
Health and Economic Cooperation
Why you need us
From

military cooperation

, our vision is to be the pioneer one-stop-shop for all things in international relations.
Think-tanks in today's context are a rare breed. Independent policy analysis are considered the life-blood of crucial decision making in the art of governance, but probably not in the present context. Absence of a political, independent and dynamic entities and individuals in conducting such balance exercises could be one reason; and the diminishing nature of adhering to such professional norms of decision making in the realm of governance could be the other.
facts
An original team of creators
designers & dreamers.
People who are commited to their
management tasks.
Signed projects that have been
confirmed complete!
International awards and cups
for design projects.
Our area of practice is quite wide: design, graphics, branding, development. The experts who work at our web design studio know exactly how to make your project unique, fresh, and profitable.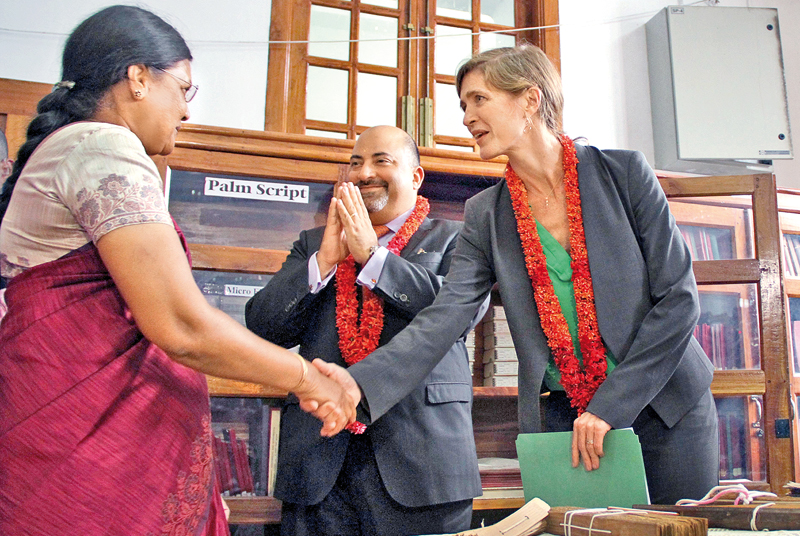 Factum assists local and international organizations, foreign missions and multinational entities in shaping and positioning their public diplomacy agenda in a meaningful and strategic perspective. Our homegrown team of experts will research, strategize, design, implement, monitor and evaluate public diplomacy initiatives for our clients while providing continuous advises on sustainability and effectivity. In-depth local knowledge, deep contextual understanding and unmatchable awareness on cultural and religious sensitivities of our multi-ethnic and multi religious group of experts will customize your public diplomacy efforts according to the ground realities while carefully analyzing risks and adopting to realistic mitigating strategies. Factum has a fully established network of experts in every district of the country. Nevertheless, our operations are not confined Sri Lanka, but has extended to the Maldives and several other Asian countries including India, Pakistan, Bangladesh, Myanmar, Indonesia and the Philippines.
creative approach
Factum Public Diplomacy
Factum is the ideal place for international organizations, foreign missions and multinational entities in designing and making bridges with public at large for dynamic engagements through effective communications.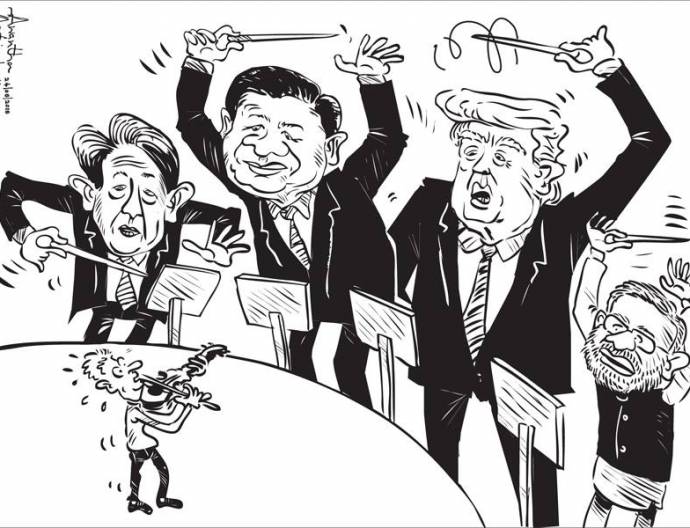 What do we do?
We strategize, conceptualize, implement, manage, monitor and evaluate public diplomacy engagements on
testimonials
What Our Clients Say
All startup groups should get a consultation from your marketers prior to opening a business
My team is the best team in its niche. Subscribe to one of our plans and see it for yourself!
Effective results with minimum efforts are key to successful business agencies! Thank you for your consultations!
Awesome! I love how easy it is to work on an art project with your team! The outcome is always amazing!
Effective results with minimum efforts from clients are key to successful business agencies! Thank you for your professional consultations for our project!
What a great experience! I have visited one of the workshops and attended a masterclass, and both were super useful for young designers. Highly recommended.
recent articles
Factum Perspective